Laser Cutting
Laser cutting is ideal for cutting many different materials. It leaves a clean cutting edge and does not require much post-processing.
Technical Specifications
Cut Wood, Plastics, Aluminum, and (stainless) Steel.
Maximum sizes and thickness vary per material.
Average lead time 7-10 days.
Requires a DXF drawing to cut the desired design.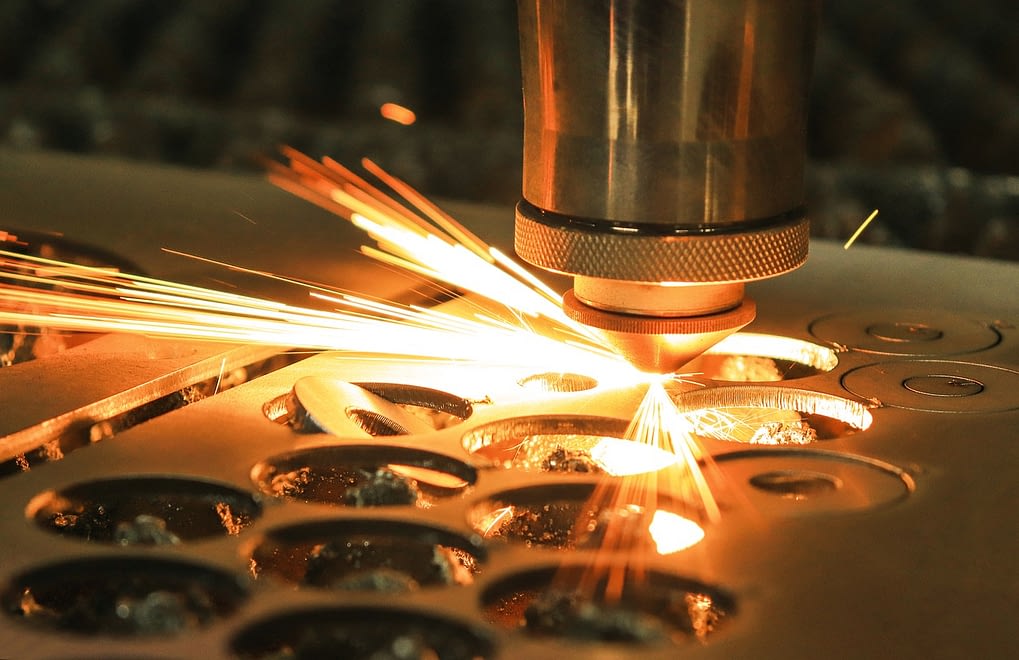 Laser Engraving
Laser engraving is a great way to mark almost any material permanently.
Almost any design can be engraved, and even photos can be engraved! The possibilities are virtually endless. Metals can be engraved with a special coating burned into the metal when the laser passes over it.
Technical Specifications:
Max engraving size – 900x600mm (35×23″)

Engrave almost any material.

Anodized aluminum can be engraved directly.

Blank metals will need a coating to engrave.